Sam James
Head of Casualty Claims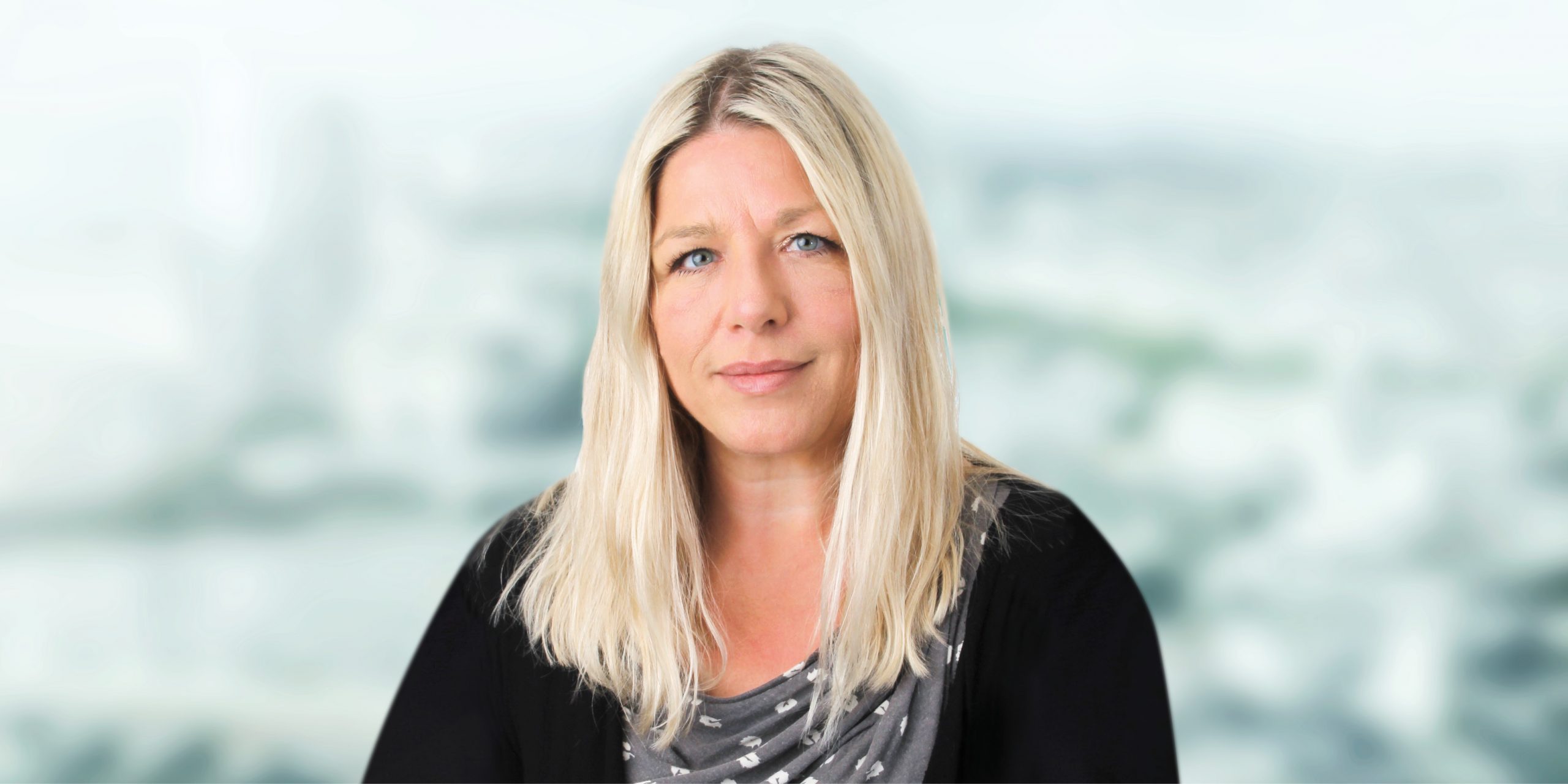 Sam began working at Convex in December 2019.
She is a Solicitor, Chartered Insurer and has also achieved FCII and CPCU qualification.
Sam was a Litigation Partner in a national law firm before moving into the London market in 2001, and, after 10 years working at Catlin as Casualty Claims Manager / Senior Claims Counsel, most recently spent 3 years at Neon as Senior Claims Counsel covering all lines of business.
Her expertise spans all classes of direct insurance and reinsurance; on a primary and excess basis and both as a lead and follower.
+44 758 517 0438