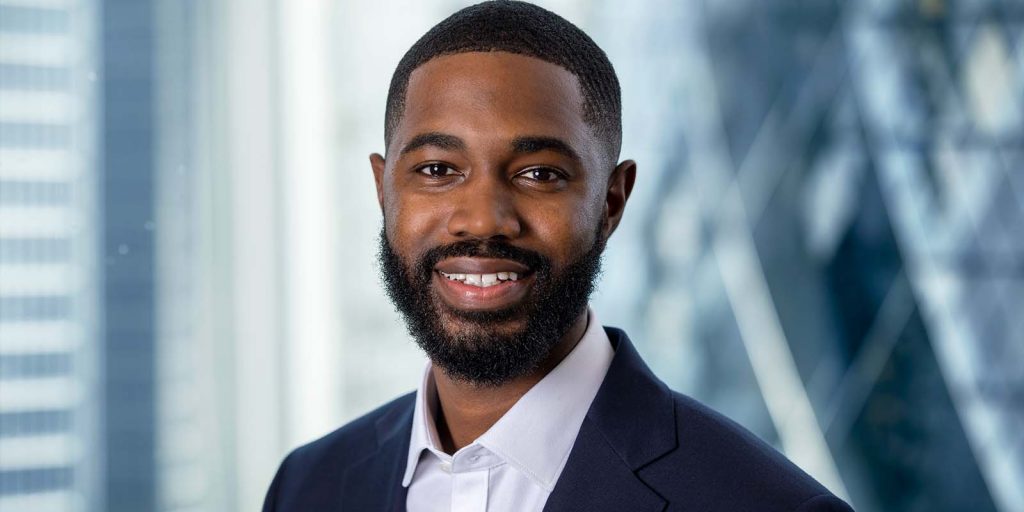 "It's a great event for a good cause."
I joined Convex in November 2020 as a trainee underwriter for international property treaty, shortly after graduating from St John's University, New York.
The Bermuda End to End (ETE) is a charity race that takes place annually on the island, where locals walk or cycle the length of the island (22 miles), hence why the race is called the End to End. I've walked and cycled the ETE plenty of times but this year I'll be volunteering with Convex. There are also opportunities to swim, and you can also do a shorter 'middle to end' or 'fun walk', making it all-abilities friendly and a really fun activity to do with a group of friends, family or small children. At the end of the race by the Royal Naval Dockyard, there's a massive party with food, music and celebrating. All the money raised from the Convex ETE is then distributed across various charities that help and support underprivileged local Bermudians, so it's a great event for a good cause.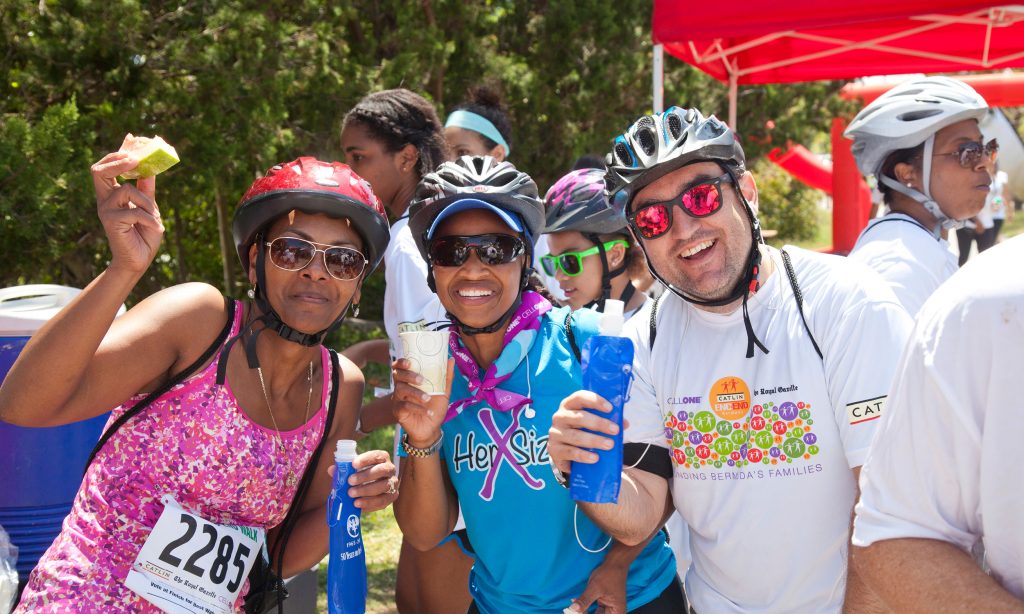 My favourite thing about the ETE is the social aspect and the feel-good feeling it creates. It's a great way to get together with family, friends, colleagues and anyone you haven't seen in a while or wouldn't usually speak to. There's a lot of energy on the island during the Convex End to End weekend because even if you're not physically participating in the challenge, you're there watching and supporting other Bermudians and so naturally it engages all age groups. It's also a proud achievement to be able to say you've walked or cycled the island, end to end. It's incredibly exhausting and it took me about 7 hours to complete but I had a lot of fun with my friends and so it didn't feel so long.
Catlin used to sponsor the ETE when I was younger and I vividly remember always seeing the Catlin branding even though I didn't know who Stephen Catlin was and what the company did. The branding alone created such a strong internal association and so it feels great now that I'm grown up and working at Convex, for Stephen to continue the relationship with the ETE in Bermuda. I'm really pleased that Convex is sponsoring the ETE this year and continuing a tradition from when Catlin used to sponsor the ETE when I was a younger. It makes me really proud to work at Convex and excited to give back to local communities and represent the Convex culture across the island.
---
Latest posts