David Pusiak
Head of Marine Claims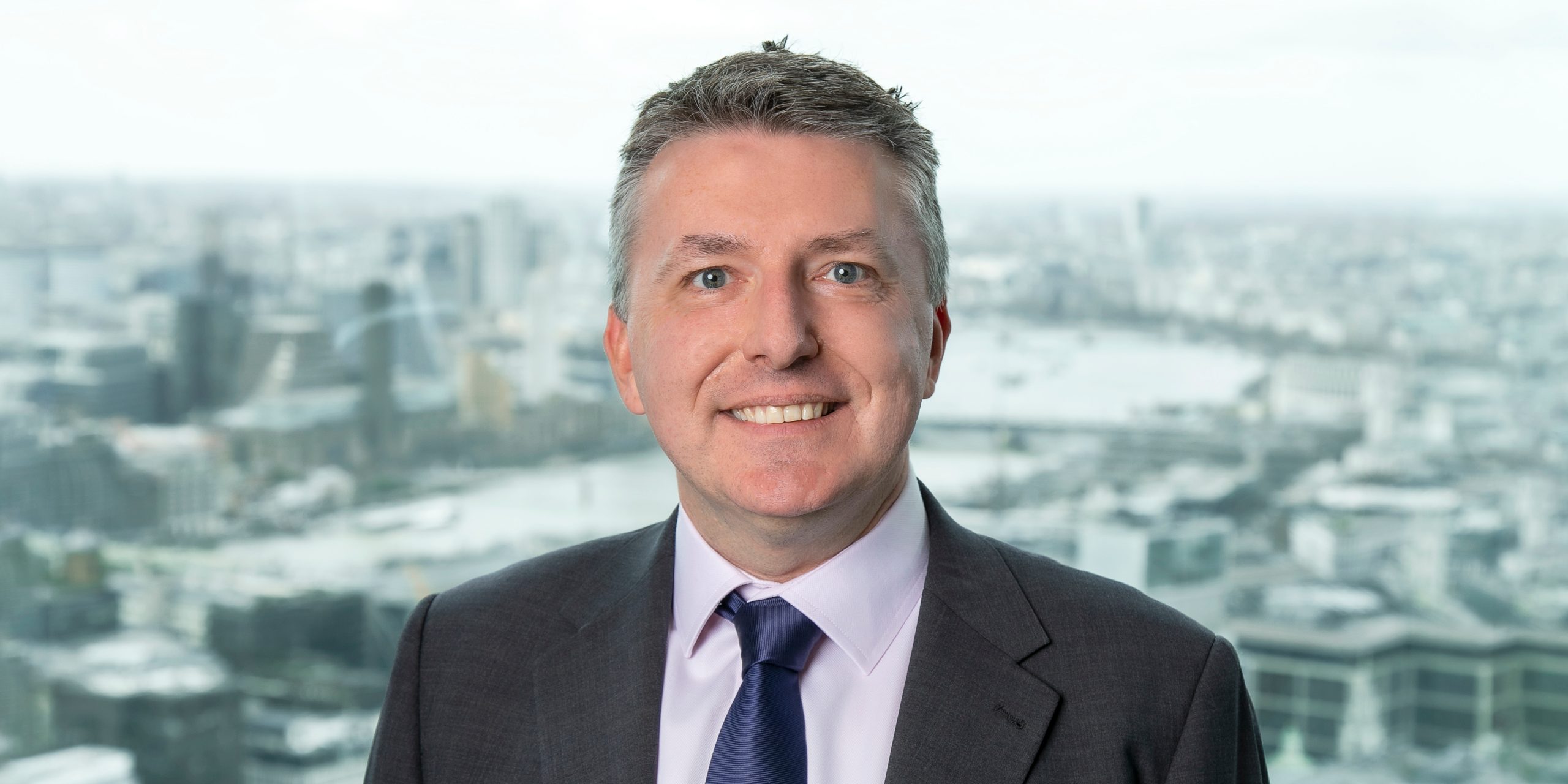 David began working at Convex in March 2020.
He started his career as a marine claims broker over 25 years ago and has extensive experience in all marine classes. He has held senior marine claims roles in both the Lloyds and company markets. He has since widened his experience into a variety of speciality areas.
He has achieved ACII qualification.
+44 777 402 7646