Allison Hollern
Head of Financial Institutions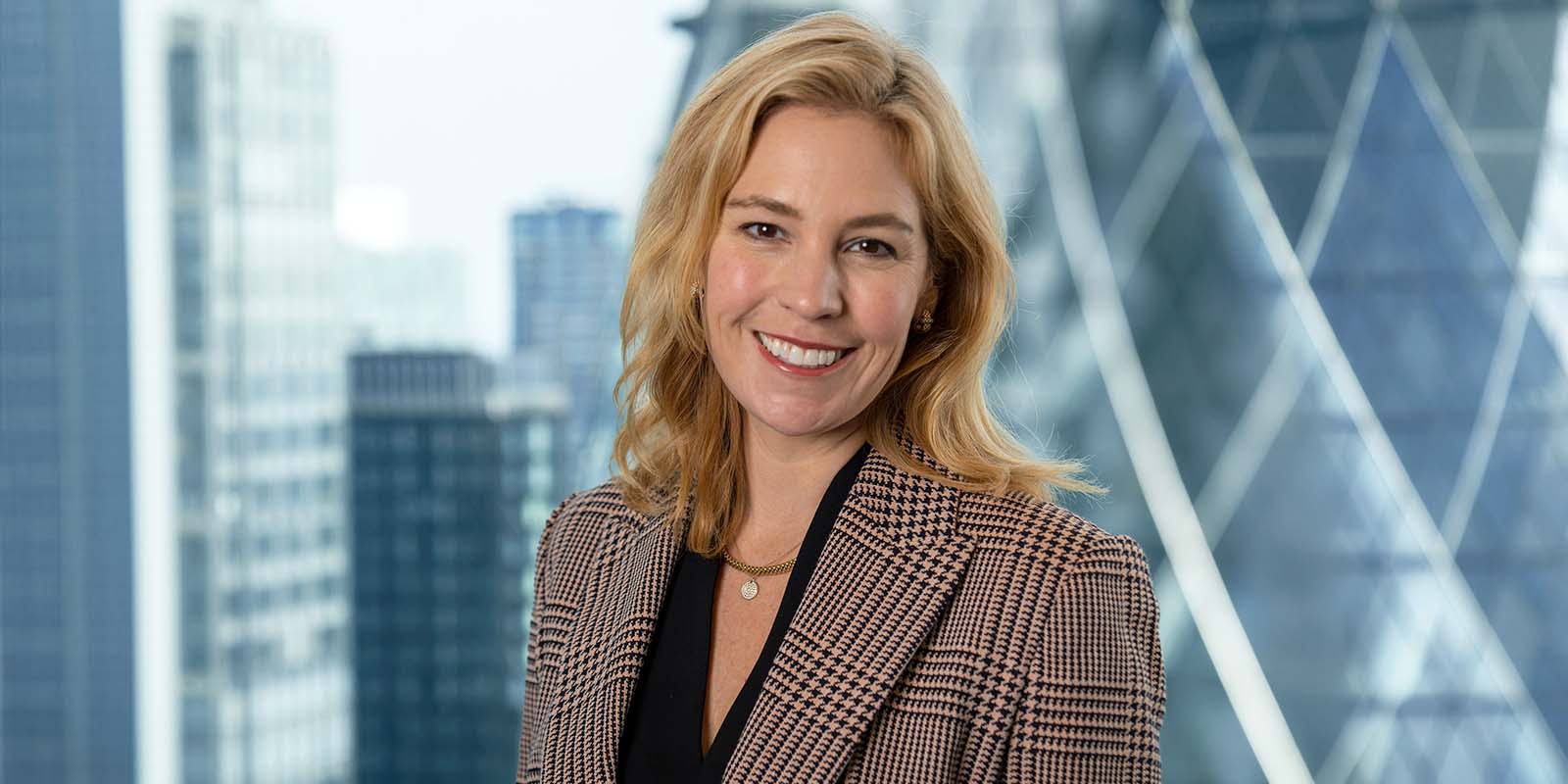 I'm a broker by background, with 20+ years' experience – including leading both financial and commercial teams in the London market, with a focus on global clients.
This allows me to look at things differently.  My experience has taught that solutions work when they're based on cooperation, transparency and partnership over the long term.  From helping to build successful client servicing teams in the past,  I know how critical it is to have a partner who really understands the client's business: their risk profile and pressure points.  This partnership extends to working closely with our claims team and other classes of business within Convex – to create a whole house solution to our broking partners and Insureds.
That's why I joined Convex and not another insurance company. I was attracted to our strategy around portfolio sustainability, building end to end relationships and empowering our underwriting talent – talent that we continue to invest in as we grow our business globally.