Alison Wilkinson
Senior Underwriter, Financial Institutions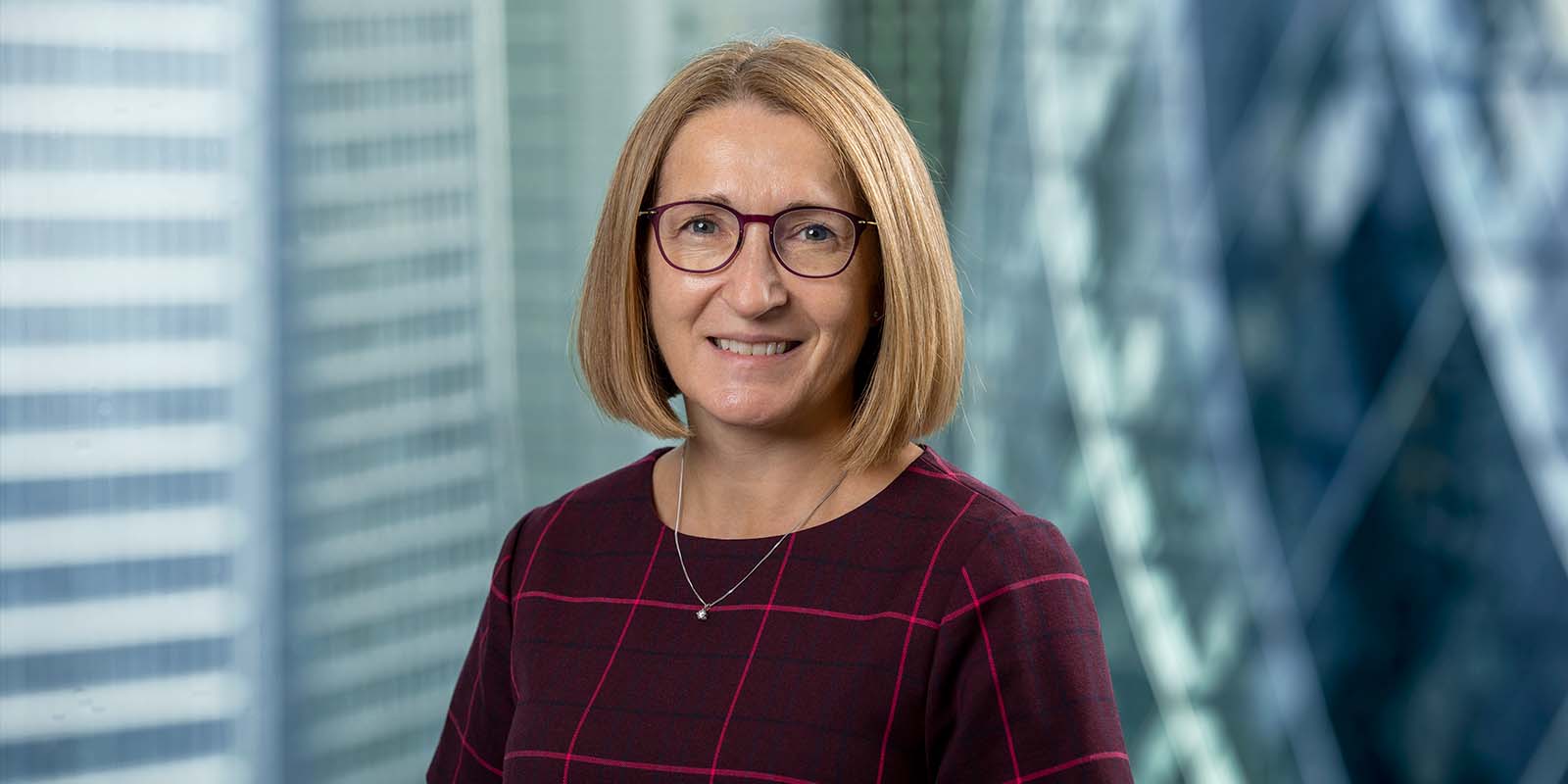 I joined the financial institutions team at Convex with 35+ years' experience in the London Market, focusing predominantly on financial institutions risk. Immediately prior to joining convex I lead a Financial Institutions team for 17+ years.
I have seen a lot of change over the years which enables me to look at the bigger picture and to find the right solution for each client based on their specific exposures, not a one size fits all approach.
That is what attracted me to join Convex, the innovative thinking and the desire to see solution. I am passionate about working with clients to understand their insurance requirements, and make them meaningful and sustainable over the long term.