Alex Dunn
Class Underwriter – Financial Lines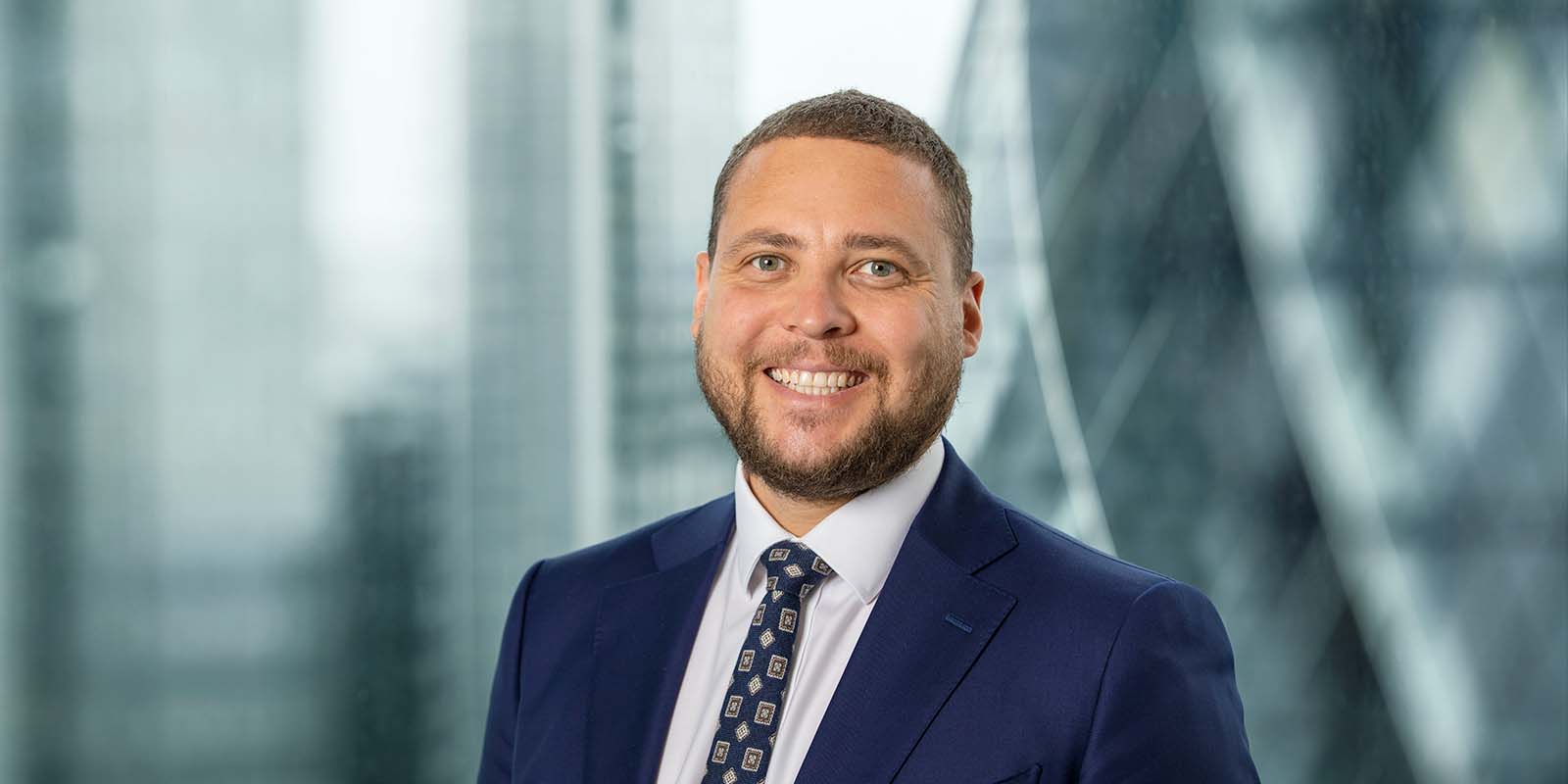 Alex brings more than 15 years Professional Liability underwriting experience across all traditional professions, particularly those in the design risk and construction sectors.
Prior to joining Convex in 2021, he worked for Chubb in the Financial Lines team, across all global clients including North America. In addition, he had responsibility for Chubb's Non-Standard Solutions offering that aimed to assess, structure and build products for clients with exposures that did not fit the traditional insurance model.
Alex joined Convex with a desire to build a contemporary insurance company, who focus on client needs, service and the use of technology and data to deliver better client solutions.