Nicholas Lyons
Board Member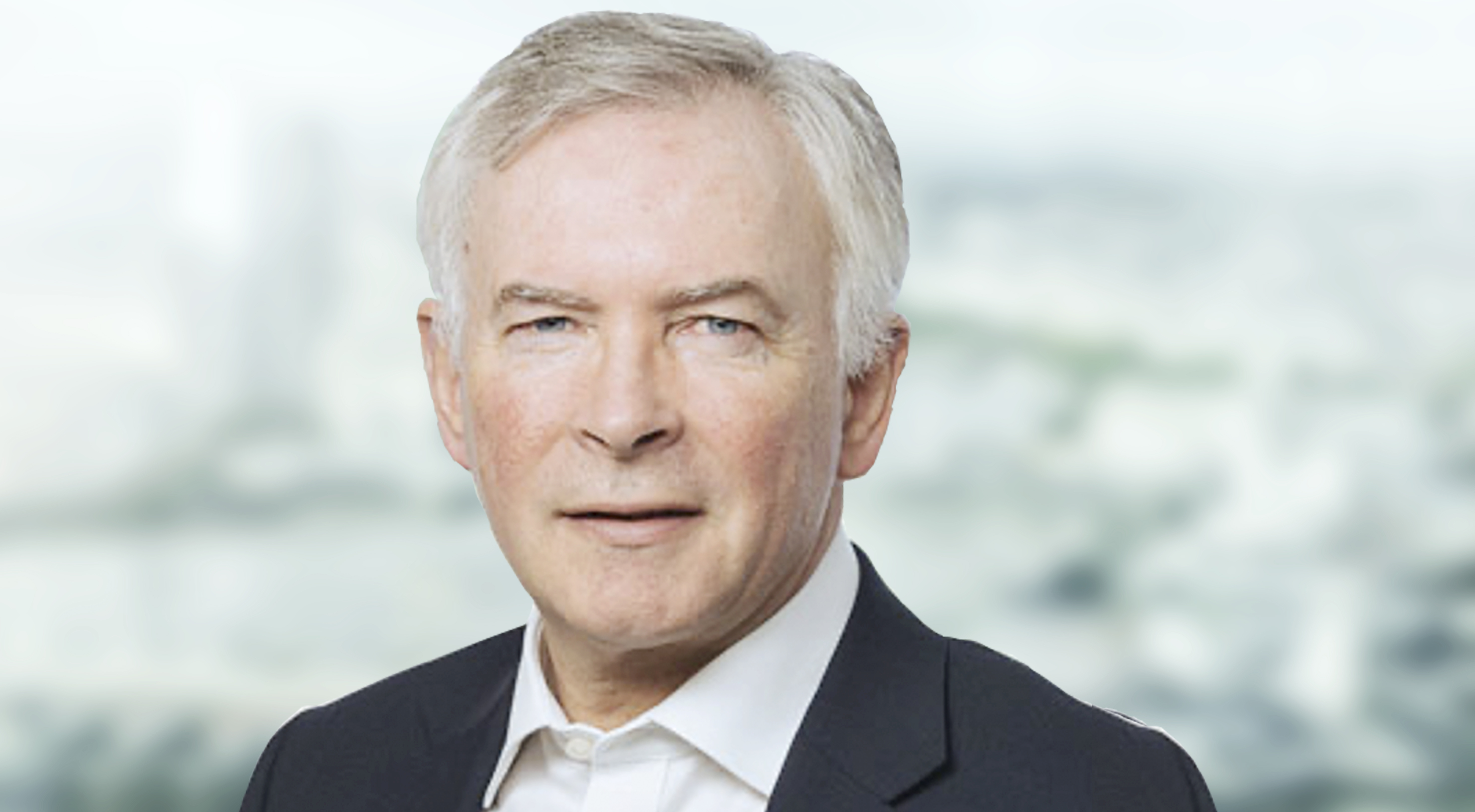 Nicholas Lyons was appointed Chairman of the Board of Directors of Phoenix Group Holdings in 2018.
Nicholas joined JP Morgan in 1982, where he worked for 12 years in debt and equity capital markets and
mergers and acquisitions. He spent eight years at Lehman Brothers, as a Managing Director in their European
financial institutions group, ending his executive career in 2003 as Global Co-Head of Recruitment.
Nicholas has held a number of positions on the boards of other financial institutions including the Pension
Insurance Corporation, where he was the Senior Independent Director from 2016 until July 2018. He also held
positions on the boards of the Temple Bar Investment Trust, Catlin Group Limited, Friends Life Group Limited
and Friends Life Holdings plc.
Mr. Lyons is on the Board of the British United Provident Association Limited (BUPA), is a non-executive
director of Convex and is also Chairman of Clipstone Industrial REIT plc. He is an Alderman in the City of
London Corporation.