Kelly Lyles
Board Member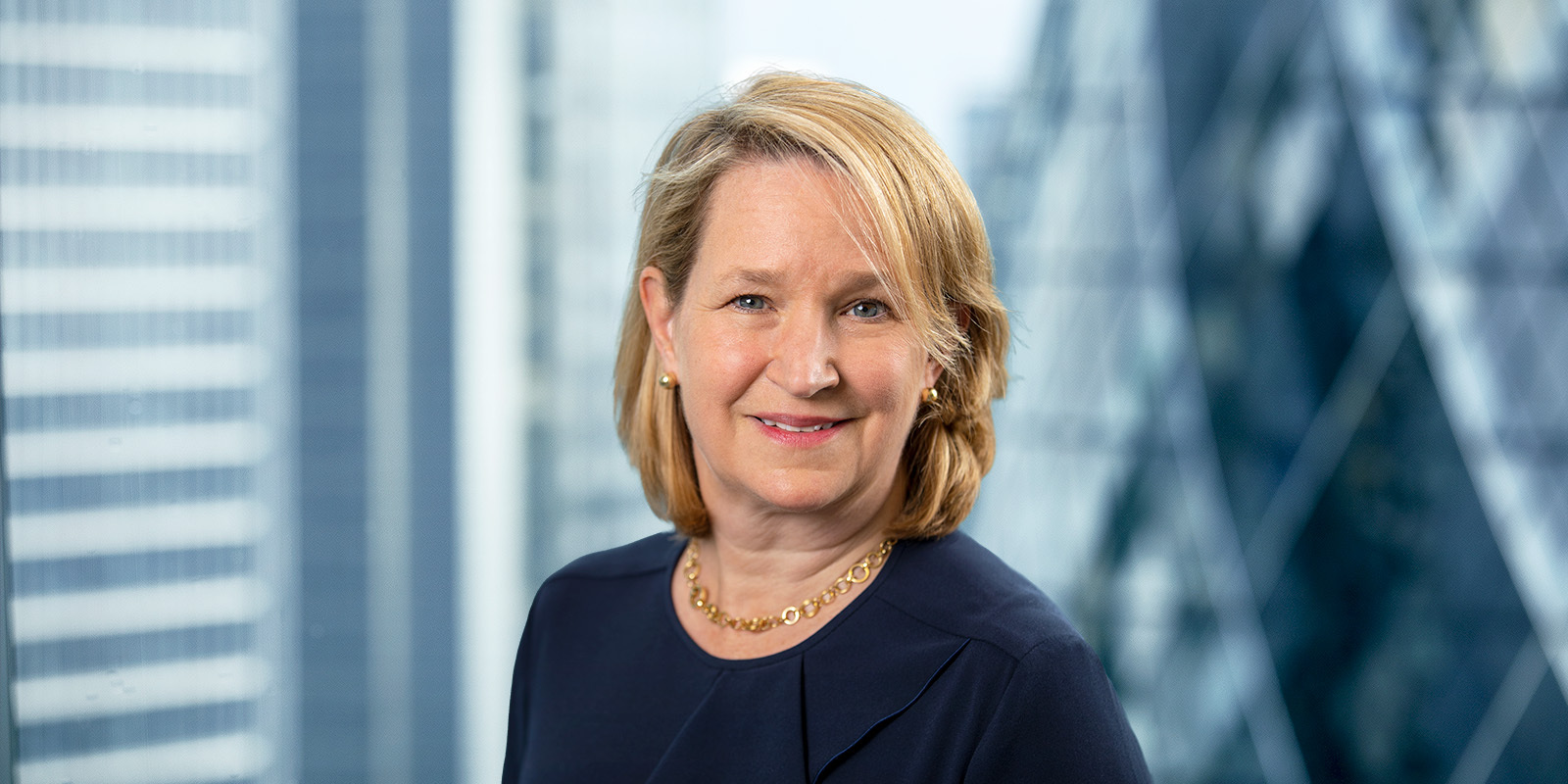 Kelly has over 35 years of experience in underwriting and general management in global commercial insurance.
She began her career with AIG in New York before moving to London and Paris where she held multiple leadership roles with responsibility for the UK, France and across Europe.
From AIG, she moved to XL Catlin where she was a member of the Group Leadership Team, responsible for managing the group's insurance presence around the world, a role that she continued when XL Catlin was bought by AXA.
In 2020, Kelly began a non-executive career and is a Non-Executive Director of Convex Group Limited and Convex Insurance UK Limited, Howden Group Holding Limited, RisingEdge Limited, and an advisor to Cytora Limited.