Dr Claus-Michael Dill
Board Member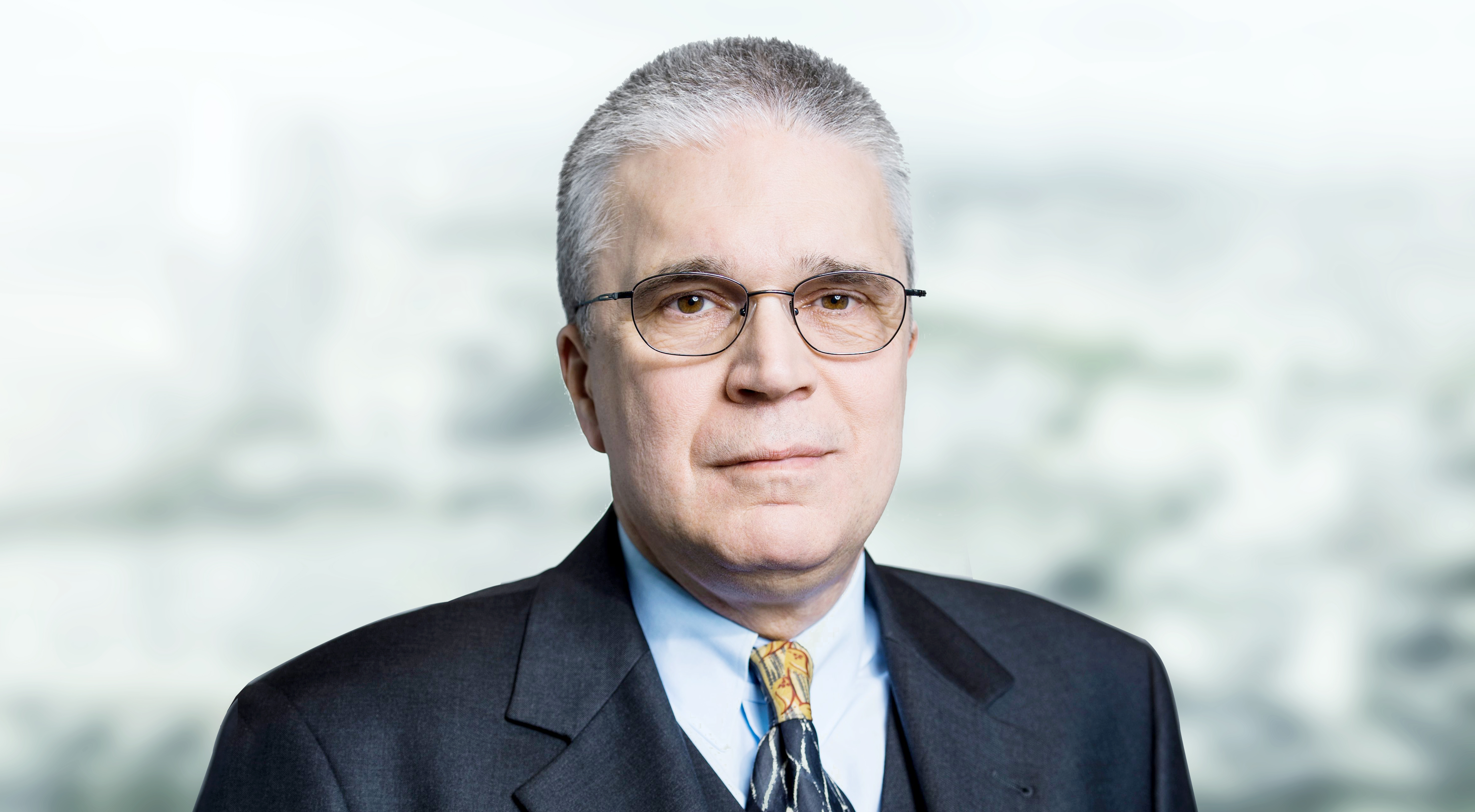 33 years of experience in the Insurance industry as CEO, CFO, Chief Investment Officer.
Previously held the positions of CEO of AXA Germany and Central Europe, CEO of Switzerland General Insurance, CEO of Damp Holding AG.Private Equity investor in Damp Holding AG, Germany (chain of hospitals 2006-2011) and Polygon AB, Sweden (claims management since 2011).
Previously held positions as a Non-Executive Director of General Reinsurance AG (chairman), INED of Catlin Group, XL Catlin Group, Bertelsmann AG and Polygon AB, Between 1999 and 2018.