Tom Dobinson
Underwriter – Contingency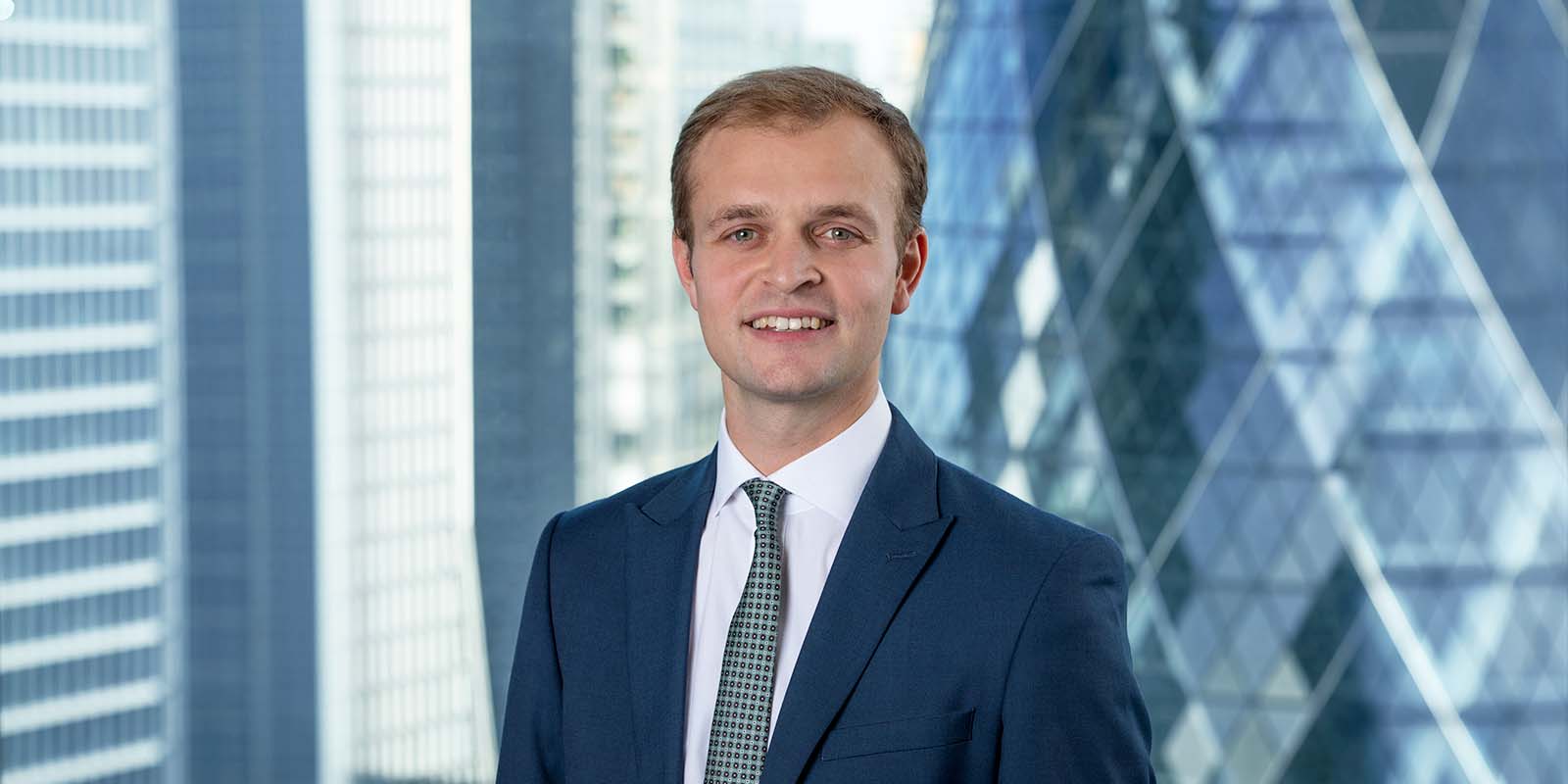 Tom started in the London Insurance Market as a broker in 2014 and has since specialised in the core contingency classes of business.
Tom has focused primarily on Event Cancellation & Non-Appearance risks for those with an involvement in the live entertainment industry.
In October 2021, Tom made the transition to Underwriting at Convex and will use his expertise & experience to align the requirements of the Insured to the provisions of the policy.