Mark Symons
Senior Underwriter – Crisis Management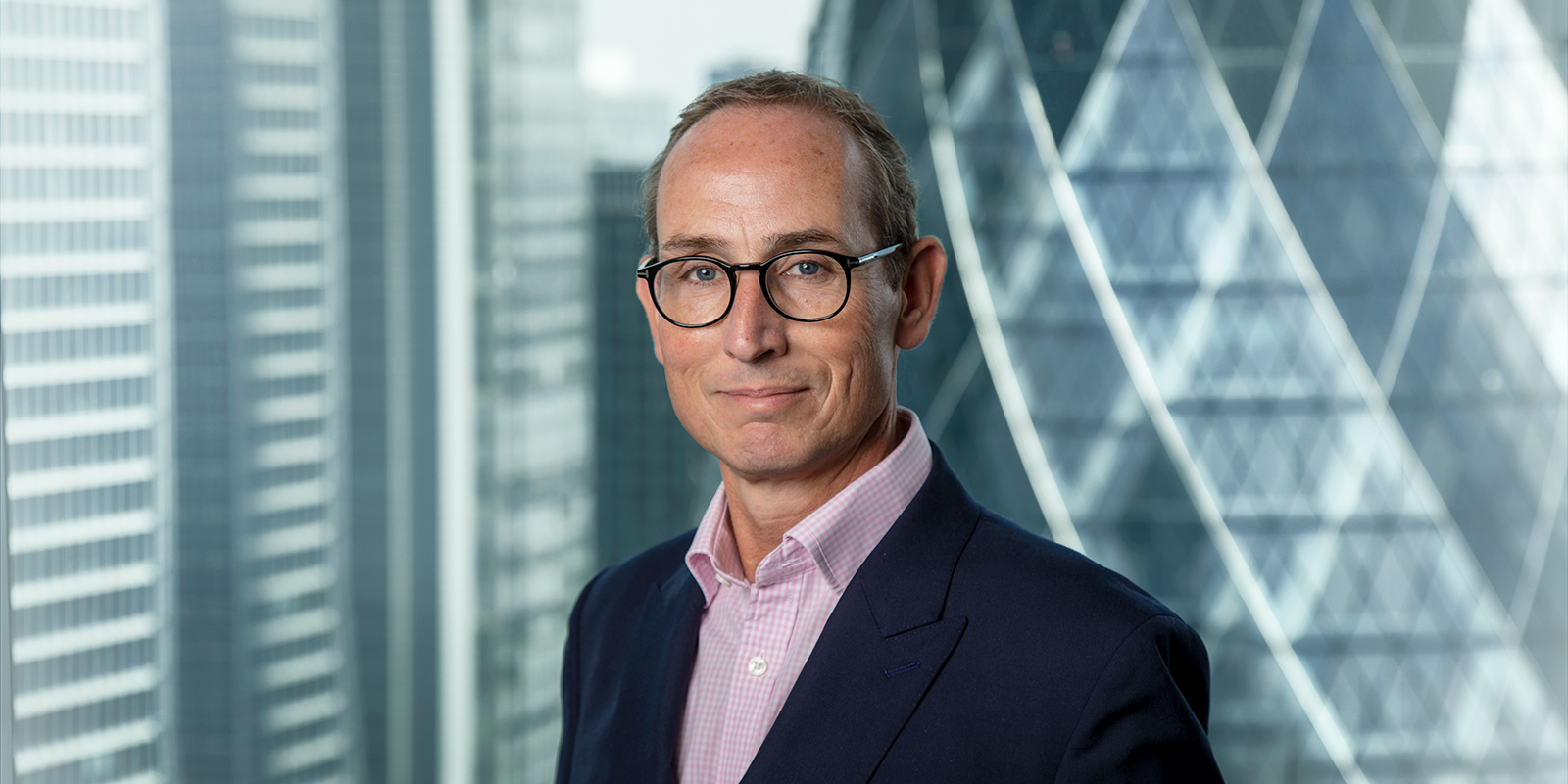 Mark joined Convex in early 2021 and has been active in the Contingency market since 1991
First as a broker before moving to underwriting the class in 2000. He spent 16 years at Beazley where he was heavily involved in event cancellation, non-appearance and TV, film and theatre business.
Active across all areas of the class, Mark has a particular focus on large and complex event cancellation business, and works closely with brokers to provide bespoke solutions for their clients.